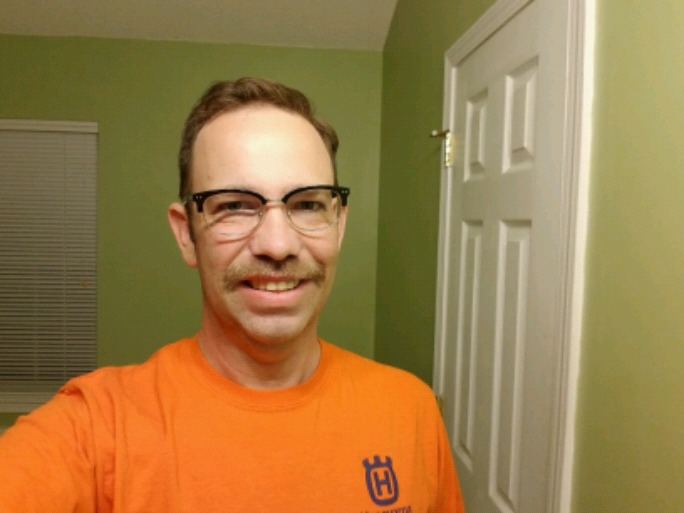 So this all started out as me wanting to grow a walrus mustache for a few months. The fiancee wasn't really happy about it, she's not really a big fan of facial hair. While I was doing a little research about the walrus mustache I came across a site that uses mustache growth for a good cause. I'm pretty sure most people have heard of no-shave November, but this organization allows you to do this any time of year. The organization is called
Movember
.
I signed up to raise $1000 to donate to prostate cancer research. Movember's moto is "Stop Men Dying Too Young." That's something I can get behind. Here's a little quote from there
website
:
"GROW A MOUSTACHE
Doing Movember means raising funds for men's health. And growing a moustache is your chance to do just that.
Start clean shaven, grow throughout the month, and get some serious funds behind the men who need it most."
If you'd like to donate to my cause you can go to the following page:
https://mobro.co/randygentry?mc=1
I'll be accepting donations through March. That's about how long it takes to grow the walrus mustache. You can also go to my Movember page to see picture updates of the mustache.
If you're interested in how to grow a mustache, here's a video for you.