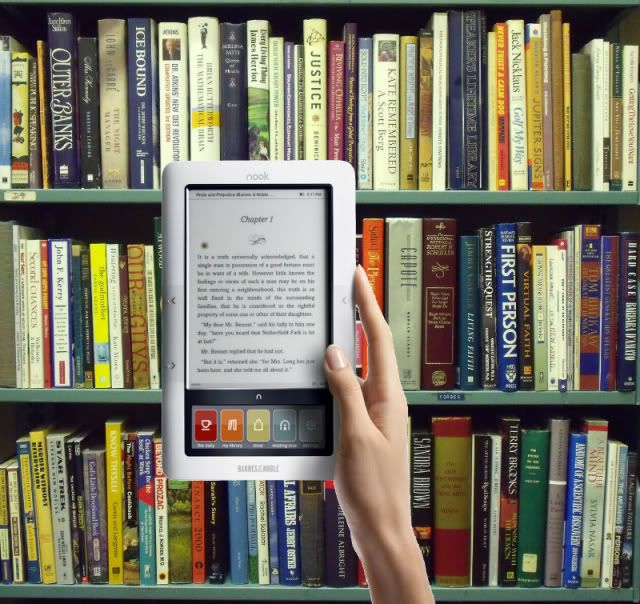 I was skeptical about e-ink readers before having one. I received the Nook 1st edition for my birthday form my mother. She had upgraded from the 1st edition to the newest Nook e-ink display. I had never really been an avid reader but had just recently wanted to start reading more.
I have a tablet that I was currently using to read. The problem with a tablet and reading is the back-lit display. I could only read about 4 to 5 pages at a time before I had really bad eye strain and would have to stop reading.
Let me tell you, reading with an e-ink display is awesome. It is so much better than reading on a tablet or even a regular book. You don't have to carry heavy books around with you or even worry about bookmarking. Not only that, but you don't have to charge the device but every so often.
If you're into reading or even thinking about to read, a e-ink reader is the way to go. It doesn't matter what brand you get.

Update: I've made the switch to a Kindle Fire HD. There's just so much more you can do with a 7" tablet. More to come about that later.